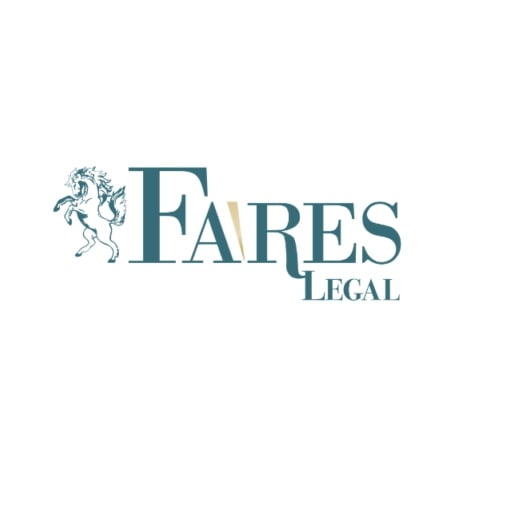 Fares Legal (Voir toutes les offres)
Alger,Algerie
Expire le : 24 Avril 2023
:
Details:
Fares Group, a fast-growing international law firm, assisting top global Companies, is hiring a dedicated and enthusiast Lawyer for its Algerian's Office.

KEY RESPONSIBILITIES:
- Assisting Senior Lawyer in all the Firm Missions;
- Performing legal researches;
- Writing legal documents;
- Perform administrative procedures on behalf of the Firm's Clients;
- Assist the Communication Department to achieve the Firm's growth.
NON-NEGOTIABLE REQUIREMENTS:
- High confidentiality and transparency;
- Excellent presentation and perfect oral/written communication skills, including letters and emails;
- Mastery in the following software: Works package (focus on MS Word);
- Fluent in French and English language;
- Versatile and analysis skills;
- Dynamic and proactive team-oriented approach.
BENEFITS:
- Excellent work environment and conditions;
- Permanent ad-hoc training;
- Dealing with high profile clients;
- Open, multi-cultural international culture;
- Possibility of long-term career improvements;
- Potential Missions abroad;
- Salary above the average.

Je recommande mon réseau