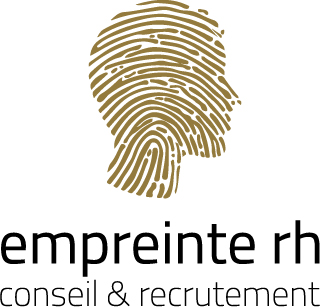 Offre d'emploi
PR and International Relations Specialist
Alger,Algerie
Expire le : 16 Decembre 2023
Key Responsibilities:
PR Management:

- Develop and maintain strong relationships with national and international media outlets.
- Write and distribute press releases, articles, and press kits.
- Organize press conferences and media interviews.
- Monitor media mentions and manage relationships with journalists.
International Communication Strategy:
- Develop and implement international communication strategies.
- Coordinate communication activities with international partners, clients, and stakeholders.
- Ensure consistency in communication on an international scale.
Brand Image Analysis:
- Monitor and analyze the impact of PR campaigns and international communication efforts.
- Propose strategic improvements based on performance results.
Competitive Intelligence:

- Maintain constant awareness of industry trends and competitor actions.
- Identify potential opportunities and threats to the company.
Required Qualifications:
- Bachelor\'s degree in Public Relations, Communication, or a related field.
- Significant prior experience in PR or International Relations.
- Excellent written and oral communication skills in English.
- Ability to work independently and manage multiple projects simultaneously.
- Knowledge of international media and public relations practices.