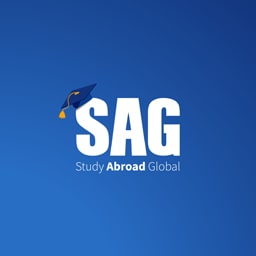 SAG Study Abroad Global (Voir toutes les offres)
Alger,Algerie
Expire le : 22 Août 2023
:
Details:
Responsibilities:
- Review regularly existing assets and suggest improvements when necessary.
- Brainstorm and develop ideas for brand enhancement.
- Develop concepts, graphics and layouts for print media (flyers, brochures, banners…etc.)
- Develop & test visuals for different digital media like websites, social medial accounts, newsletters, blogs…etc.
- Work with other colleagues to produce the final design.
- Coordinate with external partners like printing agencies, development agencies and others.
Qualifications:
- 2-3 years of experience in graphic design.
- Portfolio of work (mandatory).
- Proficient in Adobe Creative Suite and other design tools.
- Strong communication, conceptual thinking, typography skills and design skills.
Important: A portfolio of work is mandatory. Please sure a link is included in your CV
Je recommande mon réseau